Contact Crosstown Chiropractic PA for Chiropractic Care and Injury Treatment
In the pursuit of holistic wellness and a pain-free life, many individuals are turning to chiropractic care as a valuable avenue for both preventive measures and injury rehabilitation. Chiropractic practices offer a range of treatments, including chiropractic adjustments, that can alleviate discomfort, enhance mobility, and aid in the recovery of personal injuries. Dr. Mackenzie Engelstad is our lead chiropractor at Crosstown Chiropractic PA in Ham Lake, MN, providing excellent care to all of our patients.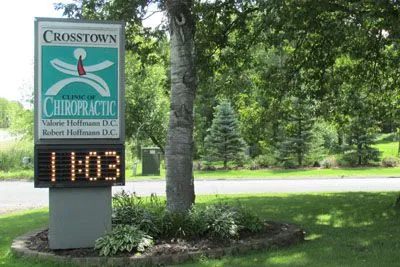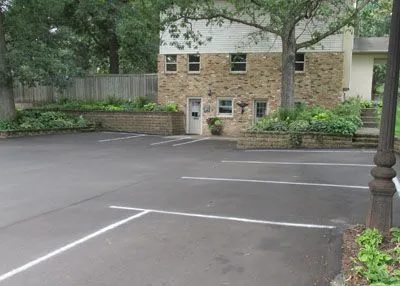 Understanding Chiropractic Care and Adjustments
Chiropractic care at our Ham Lake, MN, practice promotes natural healing. Chiropractic adjustments involve the application of controlled force to specific spinal joints. Chiropractic adjustments correct misalignments which can cause pain, restricted movement, and even interfere with the body's ability to heal itself.
The Benefits of Chiropractic Care for Personal Injuries
A personal injury resulting from an accident, sports activities, or everyday life can have a significant impact on your quality of life. Chiropractic care is highly effective in treating a personal injury. Whiplash, back strains, neck injuries, and even joint sprains can be addressed through targeted chiropractic care. By restoring proper alignment and function to the affected area, our chiropractors facilitate the body's natural healing processes.
Taking the First Step: Contacting Crosstown Chiropractic PA
If you are considering chiropractic care, the first step you should take is to contact a reputable chiropractic practice, such as Crosstown Chiropractic PA in Ham Lake, MN. During your visit, you will have the opportunity to discuss your medical history, current concerns, and treatment goals with our chiropractor.
Tailored Treatment Plans
One of the distinguishing features of chiropractic care is its focus on personalized treatment plans. Our chiropractors account for each patient's individual needs and conditions when creating a plan for care. Our chiropractor will likely conduct a thorough examination to accurately diagnose your condition. Based on the assessment, we will design a treatment plan.
Contact Crosstown Chiropractic PA Today
Contacting a chiropractic practice for chiropractic care and injury treatment can open doors to a healthier and more pain-free life. Our chiropractors offer a holistic approach that aligns with the body's natural healing capabilities. Whether you're seeking relief from chronic pain or recovery from an injury, chiropractic care has the potential to guide you on a path to wellness, helping you regain control of your physical health and overall well-being.
That is why you should contact Crosstown Chiropractic PA in Ham Lake, MN, today. We provide chiropractic adjustment, personal injury treatment, and other high-quality care to all of our patients. Call us or visit our website to contact us today so that we can help you enjoy better health and well-being.